About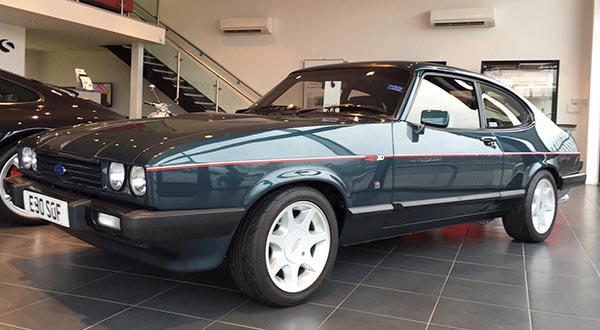 Our passion for all classic vehicles is second to none. We are completely hands on with very high standards sourcing the very best and most desirable makes and models. We clean and detail each and every one as we're a bit OCD and love enjoying them at every opportunity.
Our enthusiasm for everything petrol stems back over 40 years with our owner Paul racing in all disciplines of motorcycles for over 25 years and still competitively racing a Caterham 420R in the Official UK Series today.
All our vehicles come with lengthy MOT's, documented history files and a comprehensive pre-delivery inspection so it's ready for you to just enjoy.
Our Values
Integrity and passion are the cornerstones of our business in creating a truly exceptional customer experience. Whether you are new to the world of classic vehicles or an existing collector, every aspect of our business is geared towards your satisfaction and giving unbiased advise on your chosen investment.